Source of Compassion's programs for abandoned
and drug-addicted children in Central Asia
Relief Services
Immediate Support
Relief Services

Source of Compassion Relief Services Program identifies and helps children in need of immediate support.  For now, the typical duration of support is short-term in order to provide critical help so that longer term needs can be assessed.  We provide help in three general areas of need:  Education, Addiction Treatment, and Health Services.
We have enabled impoverished children to return to school by providing monthly financial support for their school supplies and daily food. For drug-addicted children who cannot be served in our Compassion Center, we will cover the expense for addiction treatment in a local treatment facility. In cases where other health services are needed, we will work with local health providers to meet urgent needs and give critical care as appropriate.
The Relief Services program allowed Samim and Samir (pictured) to go back to school for a full semester! We provided financial support in 2016 for their special needs in the area of school supplies and food.
The results of this temporary relief service were positive and beneficial in the lives of Samim and Samir. Source of Compassion is searching for sponsors to continue providing this kind of support for Samim, Samir, and for other children in similar circumstances, so they can continue their education.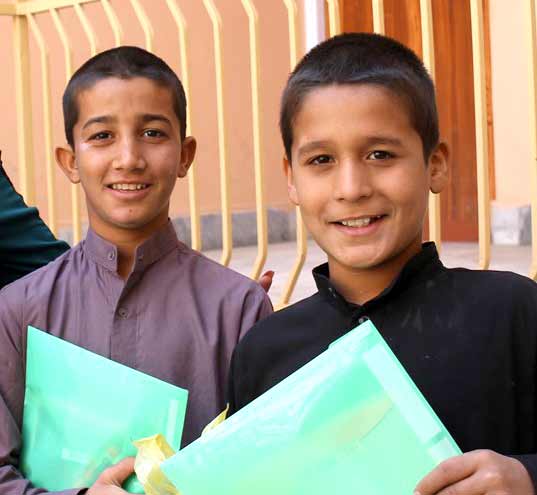 Funds needed for the Relief Services program per child:
$35 — school supplies and lunches for one month
$420 — school supplies, food, clothes and uniform expenses for one year
Donate here to the Relief Services program to help children like Samim and Samir with their needs for education, addiction treatment, and health services.
Jamshid Sunil:   Our Volunteer in Afghanistan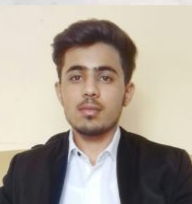 Donations made to the Relief Services program are distributed every month on behalf of each child we help in this program. Source of Compassion is fortunate to have Jamshid Sunil volunteer his time to ensure that donated funds are distributed appropriately.
Jamshid began volunteering with us in early 2017. He is a 20-year-old law student in Mazar- e Sharif, Afghanistan, who donates his free time to help others, especially the abandoned children in Mazar-e Sharif.
Jamshid regularly visits the children helped by SOC and provides us with a monthly report on their living situation. We are sincerely grateful to Jamshid for his help with the Relief Services program.
Compassion Center
The Compassion Center will be an in-patient treatment facility for drug-addicted children. The children will receive individualized treatment and guidance to overcome their addiction. The location will be free from outside distractions so that patients can focus on their addiction issues and recovery.
The medical staff will be on site 24 hours a day to provide medical support when necessary.
The Compassion Center will provide the best medical care and therapies available, as well as meals, clothes, lodging, and age-appropriate activities.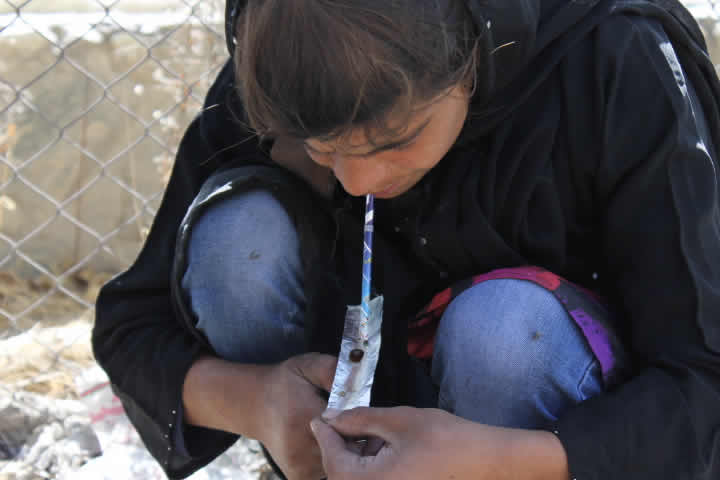 Contribute your support to the Compassion Center to save and protect addicted children, by donating here.
House of Hope
The House of Hope will be a vocational and educational center for abandoned children.
Here they will receive an education designed for them to reach basic educational benchmarks (reading, writing, and arithmetic).
The children will also be trained in vocational skills and technical competency that will prepare them for a future career.
They will be housed in dormitory-style quarters and receive shelter, clothing, food, and health care.
Activities will be organized to promote a sense of belonging and community, and to further nurture their hope for a better future.